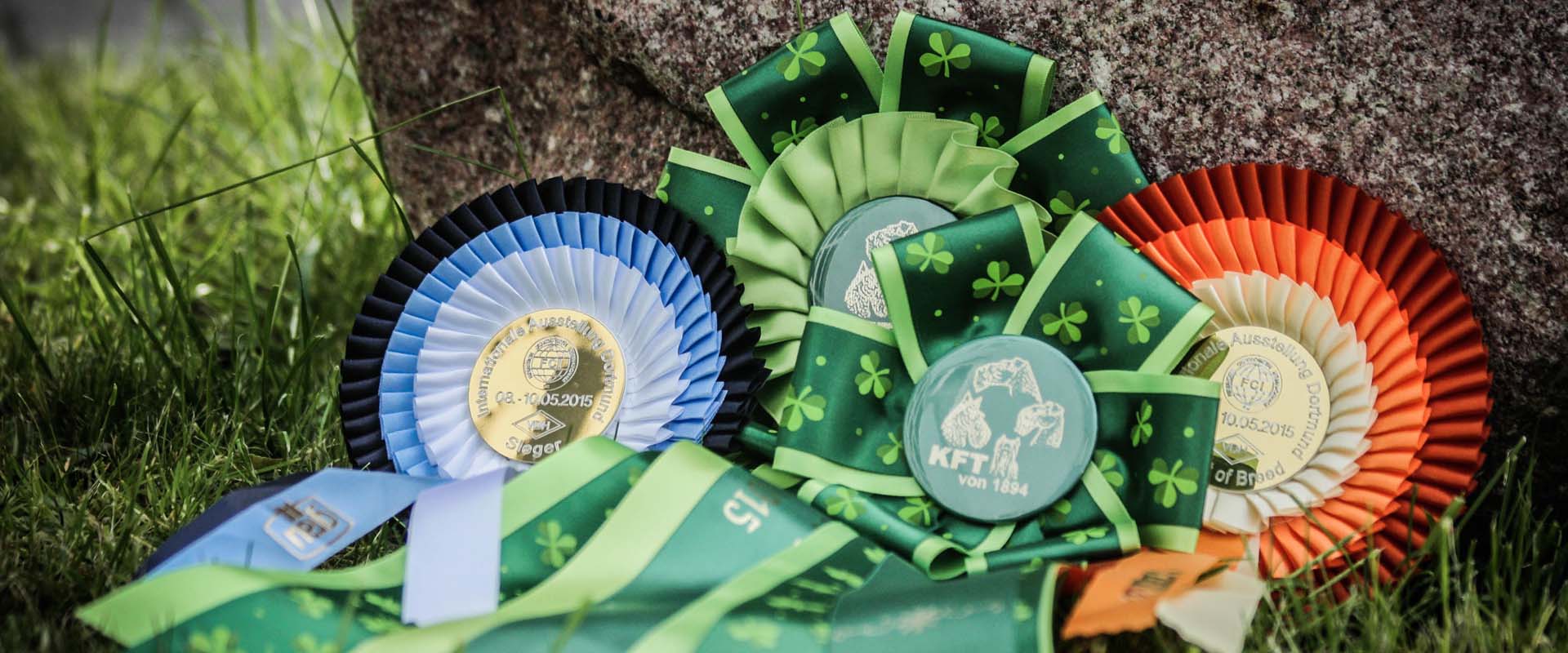 ---
EXPO 2022
---
I nostri Jack Russell Terrier partecipano a tutte le maggiori esposizioni e gare canine Italiane ed Internazionali.Ecco i premi vinti!
---
Full result:
𝟙𝕤𝕥 𝕕𝕒𝕪: 𝔸𝕦𝕤𝕥𝕣𝕚𝕒𝕟 ℝ𝕦𝕤𝕤𝕖𝕝𝕝 𝕋𝕣𝕠𝕡𝕙𝕪
𝐏𝐄𝐃𝐑𝐎: 𝐒𝐩𝐚𝐫𝐤.𝐣𝐚𝐜𝐤 𝐒𝐮𝐝𝐝𝐞𝐧 𝐬𝐩𝐞𝐥𝐥
Best puppy and Best in Show Puppy
𝐌𝐘𝐊𝐊𝐀: 𝐒𝐩𝐚𝐫𝐤.𝐣𝐚𝐜𝐤 𝐓𝐡𝐞 𝐝𝐚𝐫𝐤 𝐬𝐢𝐝𝐞 𝐨𝐟 𝐭𝐡𝐞 𝐦𝐨𝐨𝐧
Cac and Best Opposite Sex
𝐉𝐎𝐊𝐄𝐑; 𝐒𝐩𝐚𝐫𝐤.𝐣𝐚𝐜𝐤 𝐋𝐚𝐫𝐞𝐝𝐨
Best Junior - Best of BREED - 𝐉𝐮𝐧𝐢𝐨𝐫 𝐁𝐄𝐒𝐓 𝐈𝐍 𝐒𝐇𝐎𝐖 under Mr. Istvan Csikos Csik and 𝘽𝙀𝙎𝙏 𝙄𝙉 𝙎𝙃𝙊𝙒 under Peter Lauber
𝟚𝕟𝕕 𝕕𝕒𝕪: ℂ𝕝𝕦𝕓𝕤𝕙𝕠𝕨 𝕊𝕚𝕞𝕠𝕟 𝕄𝕚𝕝𝕝𝕤
𝐏𝐄𝐃𝐑𝐎: 𝐒𝐩𝐚𝐫𝐤.𝐣𝐚𝐜𝐤 𝐒𝐮𝐝𝐝𝐞𝐧 𝐬𝐩𝐞𝐥𝐥
Best puppy and Puppy best in show
𝐌𝐘𝐊𝐊𝐀: 𝐒𝐩𝐚𝐫𝐤.𝐣𝐚𝐜𝐤 𝐓𝐡𝐞 𝐝𝐚𝐫𝐤 𝐬𝐢𝐝𝐞 𝐨𝐟 𝐭𝐡𝐞 𝐦𝐨𝐨𝐧
Cac - Club Winner- Best of BREED and 𝘽𝙀𝙎𝙏 𝙄𝙉 𝙎𝙃𝙊𝙒
Thank Ally and Michael for pics
---
Wds Madrid: (109 entries) so so happy

ℙ𝕖𝕕𝕣𝕠
𝐒𝐩𝐚𝐫𝐤 𝐣𝐚𝐜𝐤 𝐒𝐮𝐝𝐝𝐞𝐧 𝐬𝐩𝐞𝐥𝐥
2nd very Promesing ;

𝕄𝕪𝕜𝕜𝕒:
𝐒𝐩𝐚𝐫𝐤 𝐣𝐚𝐜𝐤 𝐓𝐡𝐞 𝐝𝐚𝐫𝐤 𝐬𝐢𝐝𝐞 𝐨𝐟 𝐭𝐡𝐞 𝐦𝐨𝐨𝐧
3 exc in a strong class

.𝕄𝕖𝕝𝕚𝕥𝕒
𝐒𝐩𝐚𝐫𝐤 𝐣𝐚𝐜𝐤 𝐌𝐚𝐠𝐧𝐞𝐭𝐢𝐜 𝐞𝐲𝐞𝐬
In a very hard class RCCJ (Ris. JUN WORLD WINNER)

Thank Mr. Antonio Antonio Rojo Fajardo
Thank Mr. Arne Foss
A lot of thank Davide Valli and Ilaria Matteucci for condition of our Dog!
---
First day: IDS DORTMUND 26/05/22 Klub for Terrier 𝗠𝘆𝗸𝗸𝗮 Spark.jack The dark side of the moon Cac Cacib 𝔹𝕖𝕤𝕥 𝕠𝕗 𝔹ℝ𝔼𝔼𝔻 𝗝𝗼𝗸𝗲𝗿 Spark jack Laredo Junior Cac and 𝔹𝕖𝕤𝕥 𝕆𝕡𝕡𝕠𝕤𝕚𝕥𝕖 𝗠𝗲𝗹𝗶𝘁𝗮 Spark jack Magnetic eyes Junior Cac and 𝔹𝕖𝕤𝕥 𝕁𝕦𝕟𝕚𝕠𝕣 Thank Mr. Hans-Erhard Grůttne 2nd Day 2nd Day in Dortmund 𝔼𝕌ℝ𝕆ℙ𝔸𝕊𝕀𝔼𝔾𝔼ℝ 𝟚𝟘𝟚𝟚 From Junior Class: 𝐌𝐄𝐋𝐈𝐓𝐀: 𝓢𝓹𝓪𝓻𝓴 𝓳𝓪𝓬𝓴 𝓜𝓪𝓰𝓷𝓮𝓽𝓲𝓬 𝓮𝔂𝓮𝓼 ᴊᴜɴ ᴄᴀᴄ ʙᴇꜱᴛ ᴊᴜɴɪᴏʀ ᴀɴᴅ 🏆🏆🏆 𝗕𝗘𝗦𝗧 𝗢𝗙 𝗕𝗥𝗘𝗘𝗗 🏆🏆🏆 𝕁𝕌ℕ 𝔼𝕌ℝ𝕆ℙ𝔸𝕊𝕀𝔼𝔾𝔼ℝ 𝟚𝟘𝟚𝟚 𝐉𝐎𝐊𝐄𝐑: 𝓢𝓹𝓪𝓻𝓴 𝓳𝓪𝓬𝓴 𝓛𝓪𝓻𝓮𝓭𝓸 ᴊᴜɴ ᴄᴀᴄ ᴀɴᴅ 🏆🏆🏆 𝗕𝗘𝗦𝗧 𝗢𝗣𝗣𝗢𝗦𝗜𝗧𝗘 🏆🏆🏆 𝕁𝕌ℕ 𝔼𝕌ℝ𝕆ℙ𝔸𝕊𝕀𝔼𝔾𝔼ℝ 𝟚𝟘𝟚𝟚 Thanks to Mr. Gerard Cox